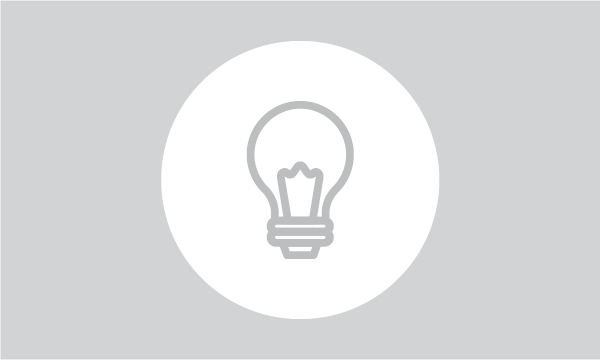 INSPIRATION - SKETCHES
The first approach with the project either existing or ideal already creates an inspiration.
Further to our Client's guideline and vision we make the first sketches in order to create a base on which we can start the development of the project. It is very important to match our concept with the needs and wishes of the Client.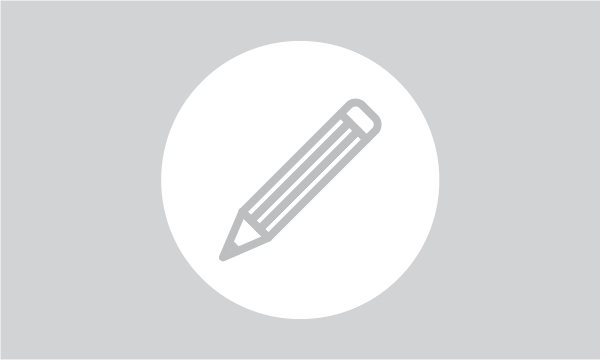 DESIGN
Once the client approves our sketches we proceed with the actual design study and detailed drawings. We propose a variety of materials, woods, marbles, fabrics, finishes and we show color boards of combinations.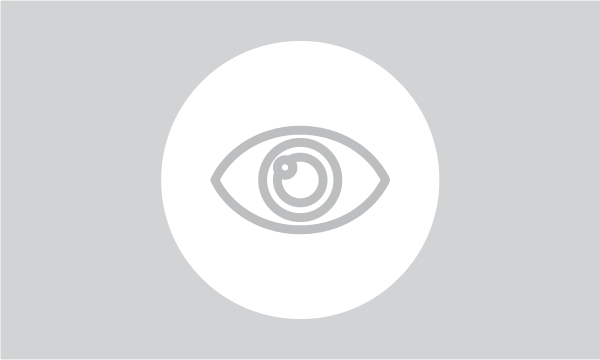 CONSTRUCTION & SUPERVISION
It is very important to integrate all technical information to our design drawings and collaborate with all suppliers in order to succeed. Our presence during the construction process is needed in order to solve, supervise and help on proper execution and deliver high level product.